Office Closed

The Town of Morningside Administrative Offices will be Closed on
Monday, January 18, 2021 in observance of Martin Luther King Jr. Holiday
and January 20, 2021 for Inauguration Day.

******************************************


Drive Up and Visit Santa




Saturday, December 19th

from 10am - 11am

6901 Ames Street (Town Hall Building)

For more information call 301-736-2300.

Morningside - Municipal Government at Work!
WWW.Morningsidemd.gov

***********************************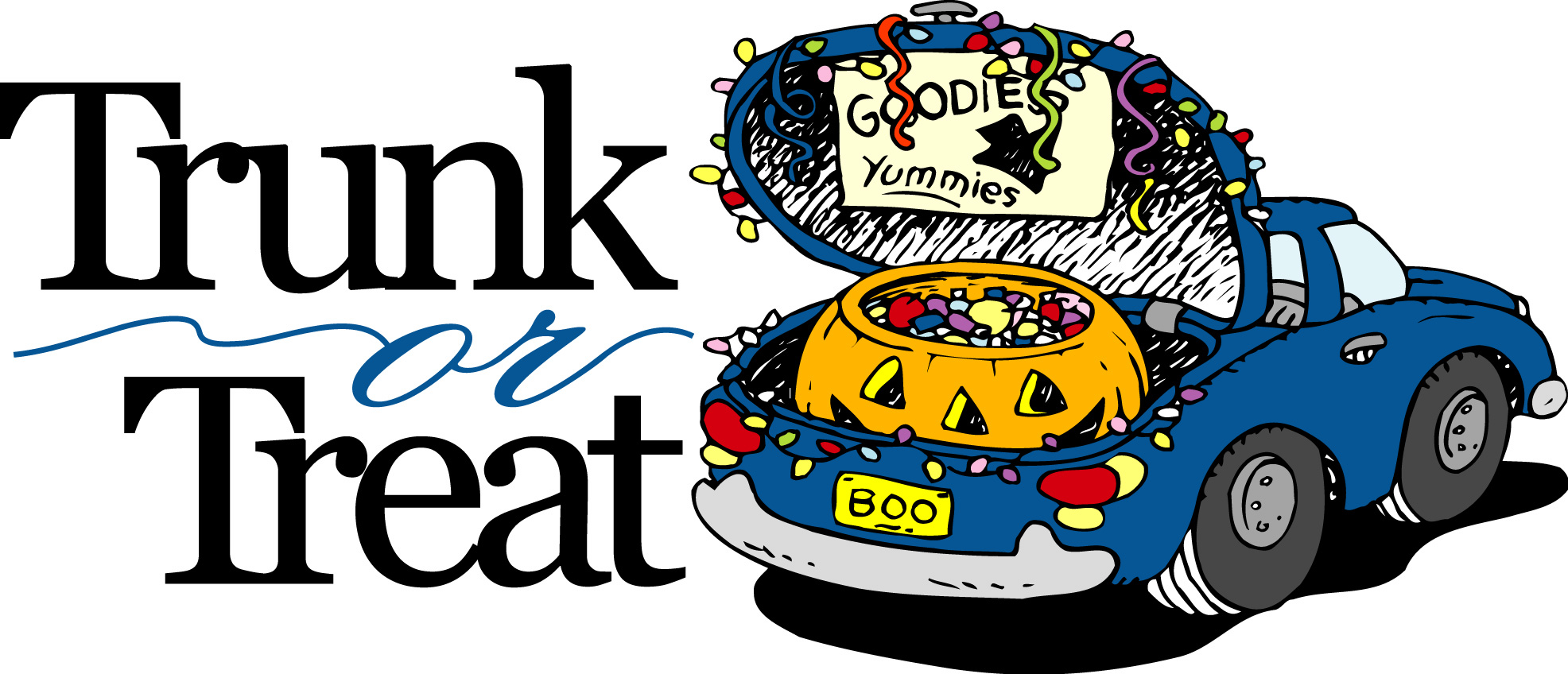 Please join us in celebrating Trunk-or-Treating on Halloween Night...
When: Saturday, October 31st.
Starting at: 6:00pm
Location: 6901 Ames Street Town Hall Building

Halloween this year will look a lot different Town of Morningside and Prince Georges due to the
coronavirus pandemic.
While the county remains in Phase 2 of reopening, In the newly released county guidelines for trick-or-treating, Prince George's County officials do not recommend residents participate in the traditional door-to-door trick-or-treating or indoor Haunted Houses.
The Town of Morningside will host traditional trunk-or-treating and residents are encouraged to attend this sponsored event.


2020 Census
The 2020 Census is underway, it's not too late!
Your response means more funding for our community.
Did you know each person counted equates to approximately $18,500 in funding over ten years?


If you haven't done so yet, please take a few minutes and fill out your census form today and encourage friends and neighbors to do the same.
Responding is simple, secure, and required by law, whether or not you are a citizen.

Here's how to complete your census now:
Complete the online form at www.2020census.gov. If you received a code in the mail, use that to get started. If you don't have a code, you can still enter your information, but nothing will be preloaded for you.
Call 844-330-2020 (Spanish language #: 844-468-2020).


2020 Election Results

The Town of Morningside held elections on Monday, July 27, 2020 to fill 2 Council Seats.
Residents were able to vote by Absenttee Ballot or Drive Thru Service due to the Covid-19 Pandemic.

Canadates & Vote Total
John Anothony Jr. - 28
Sahron Fowler - 23
Sheila Scott - - 21
Louis Williams III - 25

Swearing in Cermony will be held Monday, August 10, 2020 at 6:30pm at the Town Hall Building.
For more information call 301-736-2300

Congradulations to John Anothony Jr. and Louis Williams III


Town Elections:
At the April 21st Town meeting, citing the safety of the residents and the poll workers, the Council voted to postpone the 2020 Town Elections originally to be held on May 4th due to the COVID-19 pandemic. The new date for the election is Monday, July 27th. Although the polls will be open from 8 am - 8 pm, the Mayor and Council strongly urge all eligible voters to request an absentee ballot.
You may request an absentee ballot in writing to: Town of Morningside Election Board, 6901 Ames St. Morningside MD 20746 or by calling 301-736-2300 and leaving a call back number. All request must be received no later than Monday July 13th by 5:00 pm. All absentee ballots must be in the hands of the Election Board by the time the polls close (8 pm) on Monday, July 27th in order to be valid.
Since the election has been rescheduled, this allows extra time for those residents not registered to vote a chance to do so. You can request that a registration form be sent to you or you can stop by the Municipal Center to fill one out M-F 8 am – 5 pm (call in advance to ensure someone has your paper work available). The last date to register to cast a ballot for the July 27th election will be Friday June 26th by 5:00 pm.


New Trash Provider Coming Soon !!

Attention Morningside Residents, as of July 1, 2020 Burch Trash Service, Inc will be the new provider for all your service needs in the Town of Morningside.

The Town of Morningside New Service Schedule
Monday: Yard Waste & Recycling (yep Recycling…)
Tuesday: Regular Household Trash
Wednesday: Bulk Trash – 3 items per household, per week by appointment only. Please call 301-888-1900 by 2:00pm onTuesday for Wednesday pick up. Acceptable Items: furniture, appliances, mattress/box spring (must be wrapped in plastic), carpet and padding (must be bundled). Unacceptable: Hazardous Waste (paint, gasoline cans, oil), construction debris, car parts, etc.
Friday: Regular household trash
Any questions or concerns on any information on this Flyer please call the Town of Morningside at 301-736-2300.


Summer Clean- Up 2020
It's that time of year; let's get it done inside and out; from that over flowing closet and basement to the shed, garage and yard.
On Saturday, August 8th from 9am – 4pm
On Sunday, August 9th from 9am – 12 Noon
Town Hall Building – 6901 Ames St.
Roll off Containers for household and yard waste
First Come, First Served (Morningside Id Required), Free Bag of Mulch for each participant while supplies last.
If you're a senior and need assistance call Town Hall
Restrictions apply…
Police Cars for Sale
The Town of Morningside is selling (2) cars from the fleet to the highest bidder. All bids must be sealed and submitted no later than 5:00pm on July 20th (First and Last Name, Bid Amount, Contact Information to include Phone Number). All bids will be opened during the Town Hall meeting on July 21st. The Town reserves the right not to accept the highest bid. Once the bid is announced, buyer will have 5 days to provide certified funds to the Town of Morningside.
Vehicle: 2009 White Dodge Charger 4 Door. 110,764 miles on body, Replaced with Jasper Motor at 99,806 miles on 5/1/16.

Vehicle: 2011 Black Ford Crown Victoria. 112, 240 miles on body.
Maintenance Logs and Inspections for both vehicles are available on request.


4th of July 2020 Events Canceled

We all want to get back to the monthly events that you so much enjoy. However out of an abundance of caution the Mayor and Council have decided to cancel all 4th of July festivities. The annual fireworks normally scheduled have been postponed to National Night Out on October 6th. My hope is that October will have less restrictions on
Town Celebrations.


Town Hall Closed and Other Updates
on Town Services
Due to the pandemic, Mayor Bennard Cann announced that the
Town of Morningside ,Town Hall Building will remain closed for public access as a result of new recommended Coronavirus
measures being taken across the State.




Meetings




The Mayor and Council will still host a series of meeting such as
Budget Meeting, Workshops, Work Session and Town Hall meetings. The public may not attend these sessions in person, however they
can be heard via phone conference that has been set up by the town.

Questions or concerns can be submitted to Generalmailbox@morningsidemd.gov or by leaving a message at
301-736-2300.
If you would like to join the conference please provide your contact information to the email or phone number listed above and a staff member will contact you.




Police Services




The Morningside Police Department will continue to be available to the public during this time. If you have an emergency call 911. or for non-emergency call 301-352-1200.
If you want to reach the admin office for the Morningside Police Department call 301-736-7400 and leave a message and your call will be returned as soon as possiable.